Advances in computer science, with their almost limitless applications, are enabling a societal transformation. Artificial intelligence, robotics, and data science extend our brain and body power in ways that promise broad impacts across all areas of applied science and human endeavor, from medicine to manufacturing to municipal services. These technologies have the potential for great human benefit—potential that is quickly becoming a reality.
Government and industry have both put a spotlight on these three areas of innovation. In February 2019, the President signed an executive order establishing an American AI Initiative to boost and safeguard advances in the field. Its first directive: prioritizing investment in AI research and development (as outlined in the National AI R&D Strategic Plan: 2019 Update, co-authored by UMass Amherst computer science professor Jim Kurose).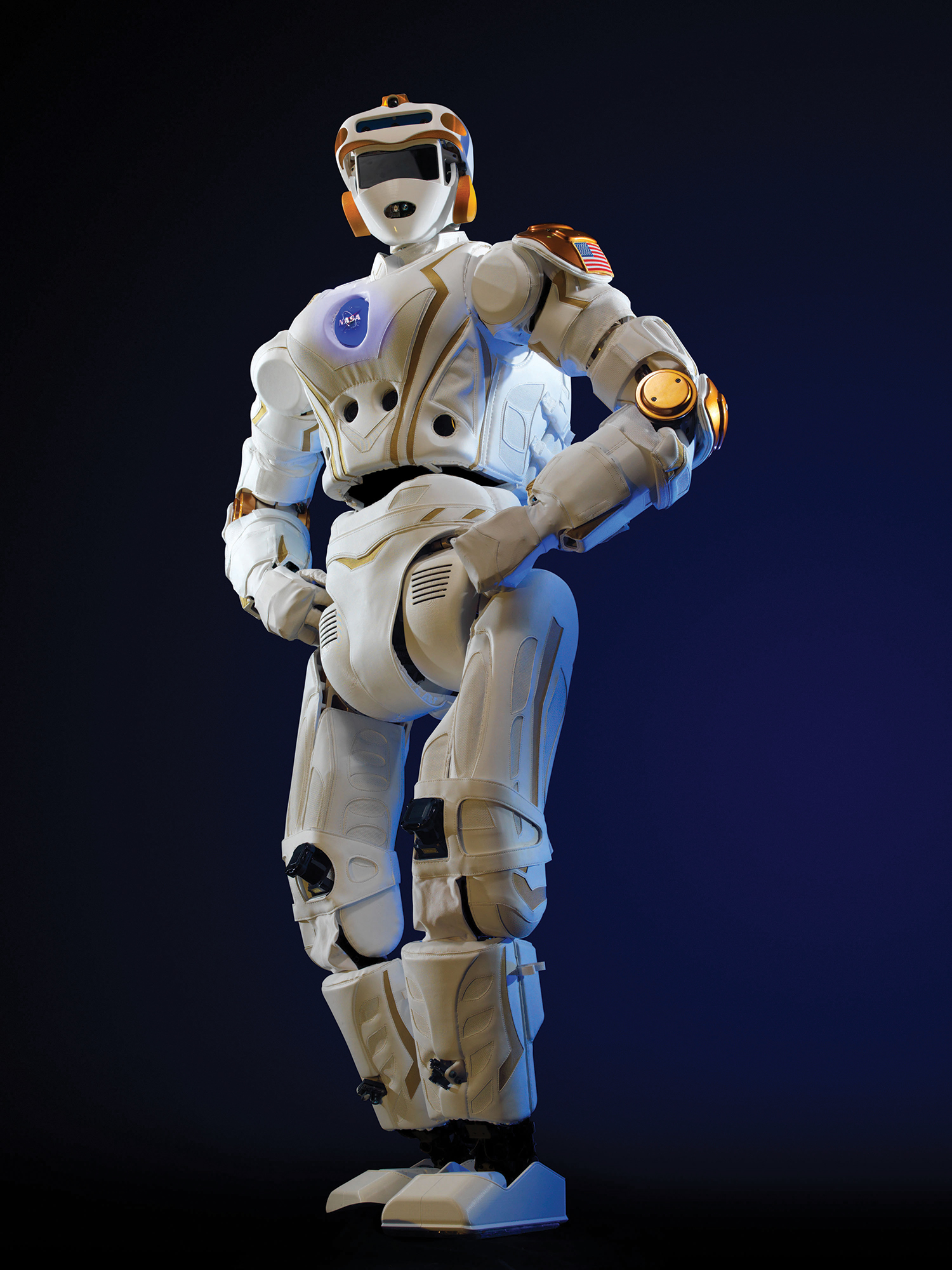 The National Science Foundation— which provides 87 percent of academic research funding in computer science— is likewise making major investments in all three fields: establishing National AI Institutes, launching the National Robotics Initiative 2.0, and initiating a major effort titled Harnessing the Data Revolution. The bi-partisan Endless Frontiers Act and National AI Initiative Act aim to significantly increase that funding.
These commitments—and the advancements they lead to— are of particular importance to Massachusetts. The Commonwealth is among the nation's top five states for the technology-sector workforce, and the Boston area ranked 6th in the US and 12th in the world in patents related to "Fourth Industrial Revolution" technologies like the Internet of Things, cloud computing, big data, and artificial intelligence between 2010 and 2018. Likewise, the robotics industry in Massachusetts is among the largest in the US. With these priorities and partners in mind, UMass has mobilized to facilitate the faculty work that yields new advances and built infrastructure to support it.
The Computing Research Association's 20-Year Community Roadmap for Artificial Intelligence Research in the US, to which UMass Amherst computer science professor Beverly Woolf contributed, asserts that to reap the benefits AI offers—improved health, lifelong education, more competitive businesses, accelerated scientific discovery, data-based social policy, and stronger national defense— we must supercharge research and the education of an AI literate workforce. The organization's A Roadmap for US Robotics 2020, co-organized by UMass Lowell computer science professor Holly Yanco, emphasizes the role of education in optimizing the nation's future robotics development and use, and the same certainly holds true in data science. Fortunately, as outlined in these pages, UMass is already hard at work.