University of Massachusetts
a video running in the background of the page that shows scenes from all 5 campuses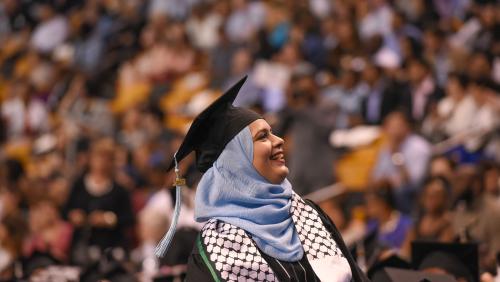 All 4
comprehensive campuses ranked tier one by U.S. News & World Report
#1
public university in New England
#26
public university in New England among all U.S. public universities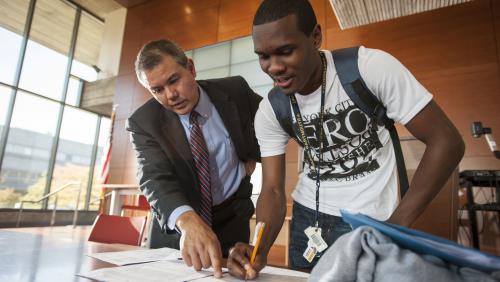 6
members of the World's Leading Scientific Minds
17:1
student-faculty ratio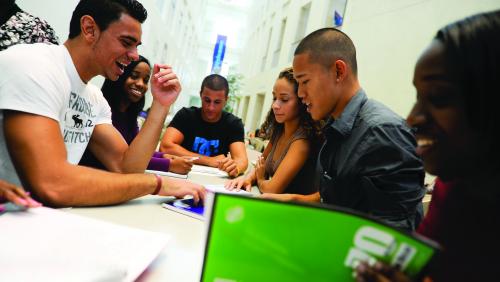 All 50
states represented
42%
of first-year students are students of color
2
campuses ranked in best schools for LGBTQ+ students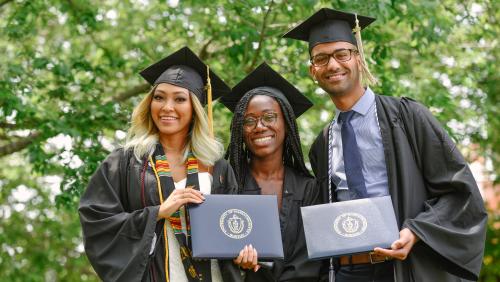 $947 million
total aid received by UMass students
$373 million
in UMass-funded financial aid
#1
most affordable net price among peers in New England
Massachusetts.
Your future is here.
The University of Massachusetts is the engine for one of the world's most innovative and energized economies. Learn why Massachusetts is often cited as one of the best places in the world to live, study and work.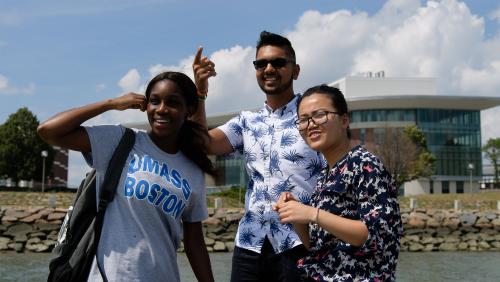 Ranked #2 state for education by U.S. News & World Report
Healthiest state in the U.S. according to the United Health Foundation
450,000 acres of Massachusetts state parks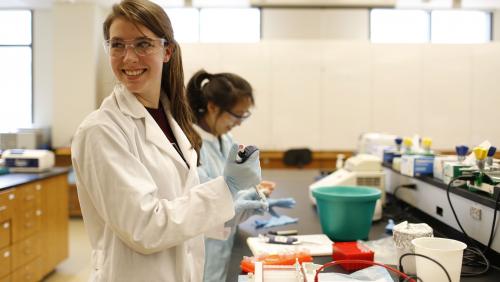 Ranked #1 state for innovation by the Milken Institute
Second-highest median wages in the U.S.
Most educated workforce in the nation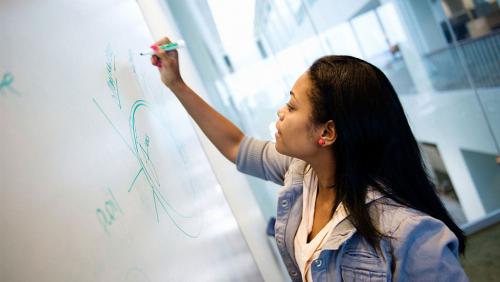 40% of workers are employed in the innovation economy
More than $50 billion in venture capital managed by Massachusetts companies
Boston is the top city in the nation for fostering entrepreneurial growth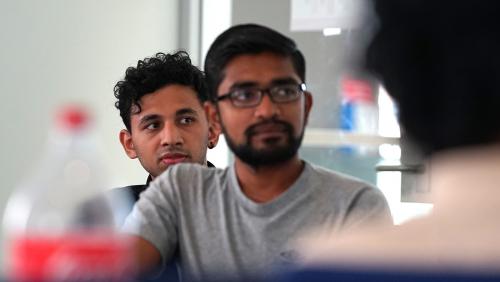 30% of STEM workers and graduate students are international
35% of Boston's residents are millennials
23% of residents speak more than one language