Impact.
It's what this University's founders had in mind when UMass was established 160 years ago.

It's what we strive for today.
However grand our founders' dreams may have been, it's fair to say that few could have imagined a public university that injected $8.3 billion into the Massachusetts economy and supported nearly 40,000 external jobs statewide. This is how our students, faculty and staff across the five-campus UMass system combine to drive the state's economy, according to a new report from the UMass Donahue Institute, a distinguished economic and public-policy center.
We are proud of the story this new report tells. We also know that as a leading public research university, UMass has a multi-faceted and ever-expanding impact. UMass is an engine that makes the Commonwealth's economy hum from the Berkshire hills to the beaches of Cape Cod – and that's just the beginning of our impact story. 
Our new academic year has dawned, and our campuses are in high gear. UMass is the state's indispensable developer of talent, and we're delighted to welcome more than 70,000 students from every corner of the Commonwealth and from around the world to our five campuses.
From the moment it opened its doors, this University's greatest asset has been a faculty that prizes the creation and dissemination of knowledge and is never afraid to challenge conventional wisdom. With global inflation and increasing inequities resulting from the COVID-19 pandemic, the need for scholars with bold, innovative ideas is paramount. 
The following are just a few examples of our University's profound impact on the Commonwealth's economic prosperity and quality of life:
University of Massachusetts Amherst economist Isabella Weber has been named to the 2023 "TIME100 Next" list of Emerging Leaders for her international research on price-gouging by larger companies and how corporate profits have become a key driver of inflation. Weber calls this "sellers' inflation" - the ability of firms with market power to hike prices and boost profits in an emergency.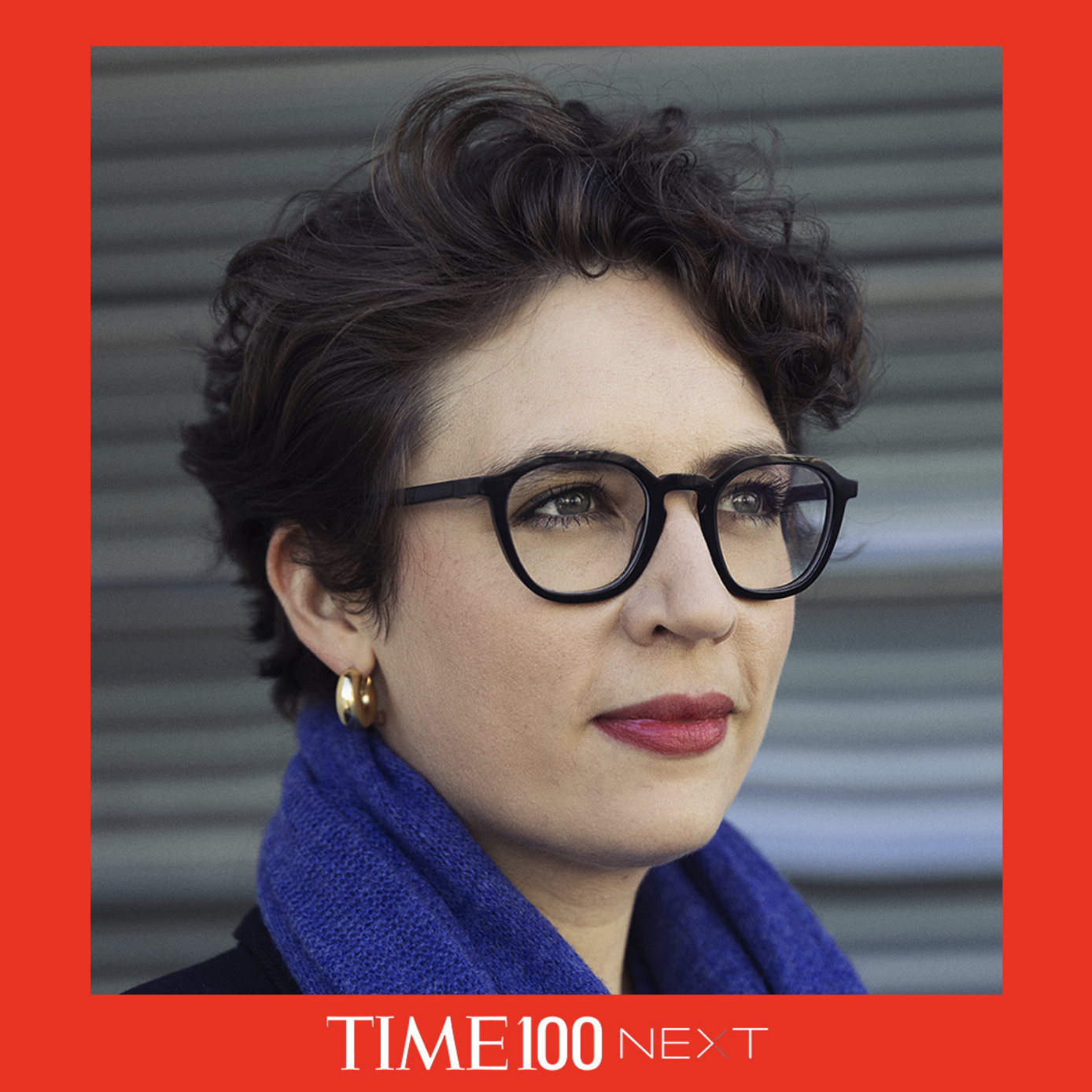 When our students, faculty and one of the world's preeminent health care institutions come together, we expect incredible things to happen. This is why we are so excited about a new partnership between Mass General Brigham and UMass Boston's Manning College of Nursing and Health Sciences aimed at making the nursing profession more diverse.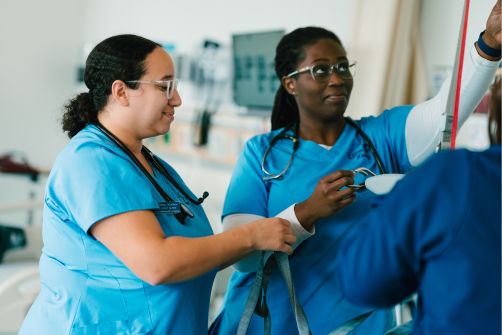 I'm also pleased to report:
The University is expanding the Commonwealth Collegiate Academy, our early college initiative, which provides high school students with a head start on their college education through live online course instruction by UMass faculty during the school day.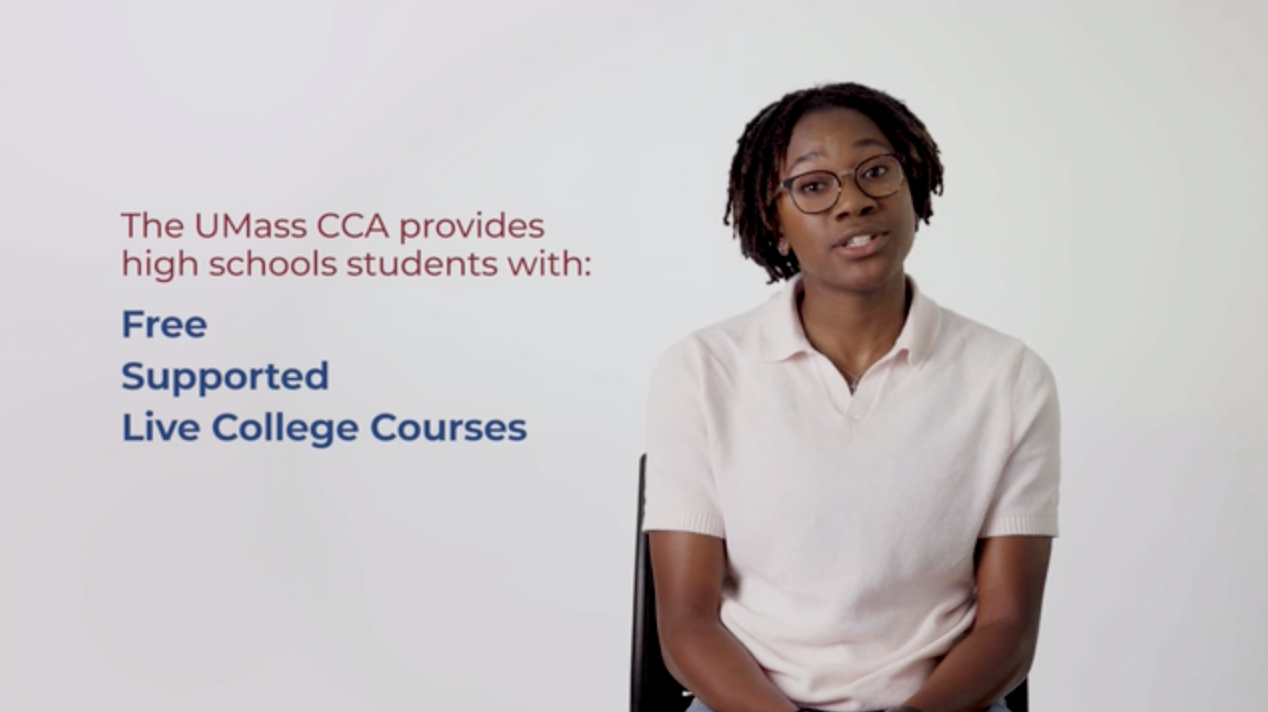 An award of nearly $5.5 million will support the design, building and testing of small satellites and spacecraft components through the Massachusetts Alliance for Space & Technology & Sciences, an international consortium led by UMass Lowell Physics Professor Supriya Chakrabarti and based at the Lowell Center for Space Science and Technology.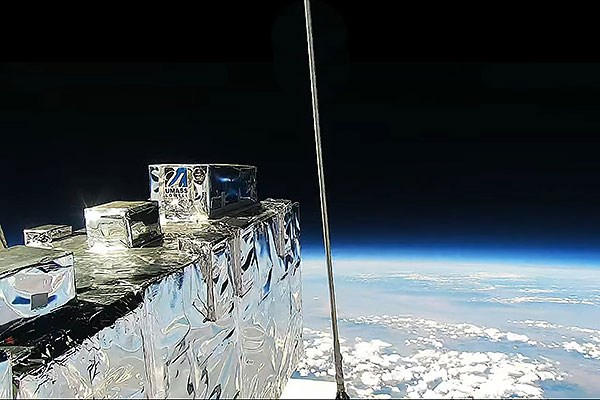 UMass Dartmouth Dean of the School for Marine Science and Technology (SMAST) Kevin Stokesbury was awarded $1.4 million by NOAA Fisheries for his decades-long scallop research. Stokesbury's non-invasive research has proved crucial to revitalizing this important industry.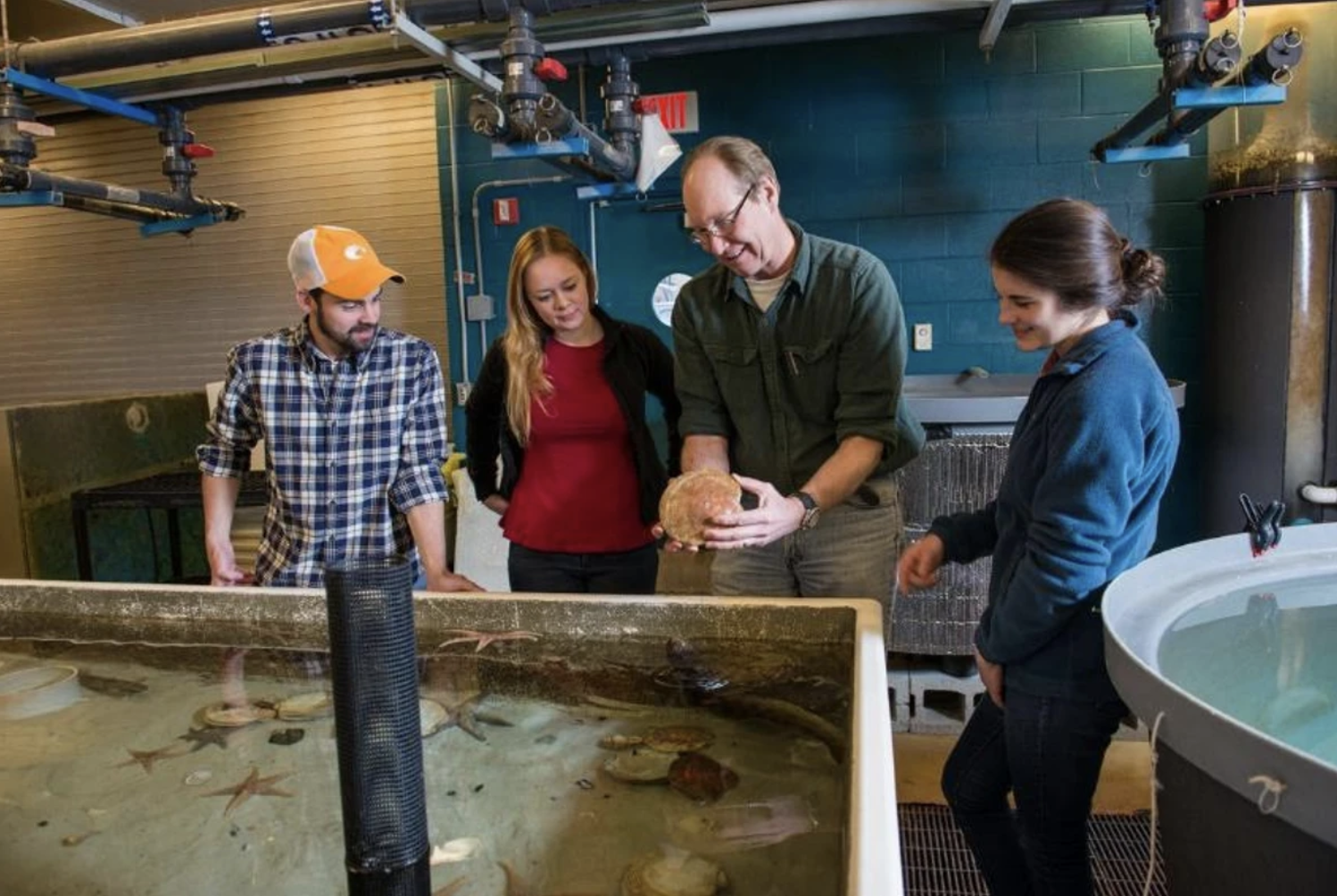 UMass Chan Medical School hosted 19 outstanding high school students from populations underrepresented in medicine in a program that continues the students' academic development while encouraging them to consider futures in health care and science.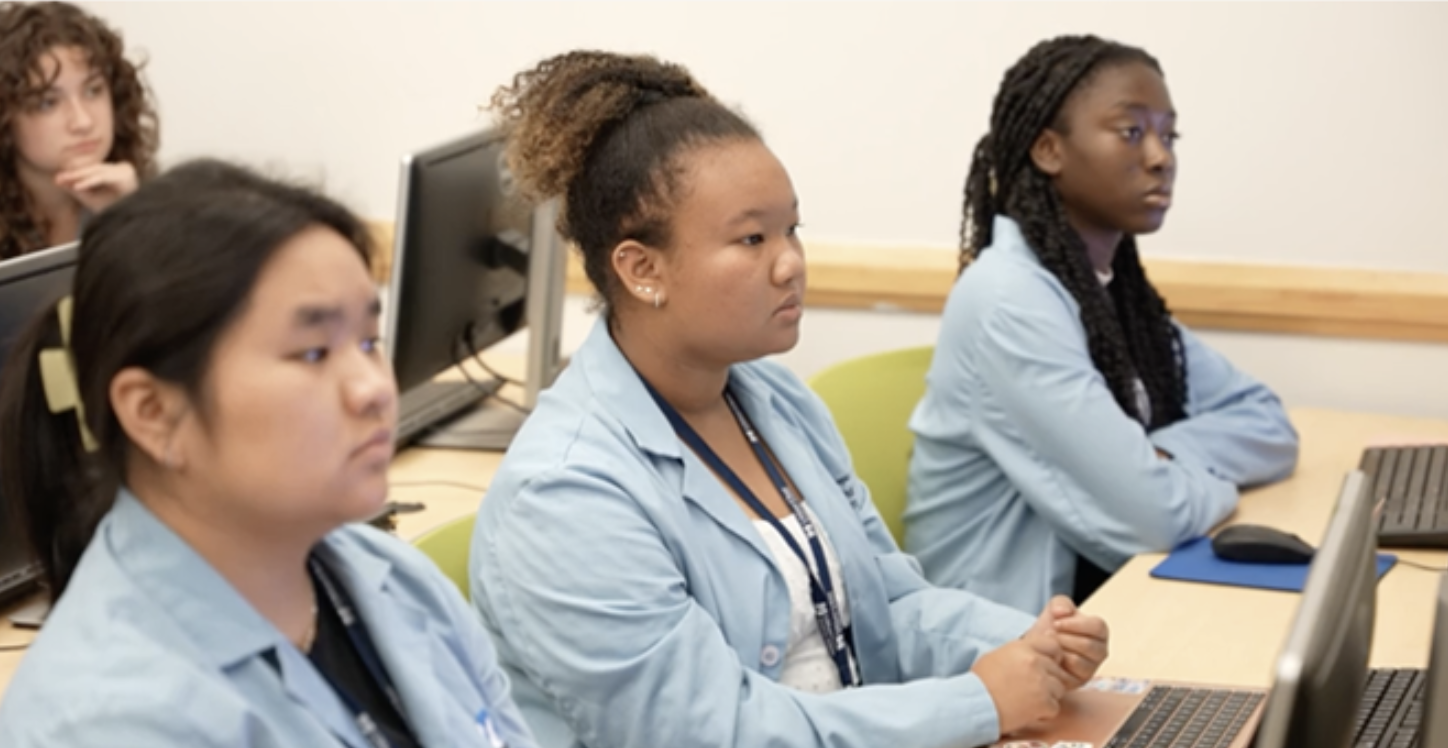 UMass Law graduates achieved an 80% pass rate on the latest bar exam. Among the Commonwealth's nine law schools, the newest and only public law school finished fifth behind Harvard University, Boston College, Boston University, and Northeastern University.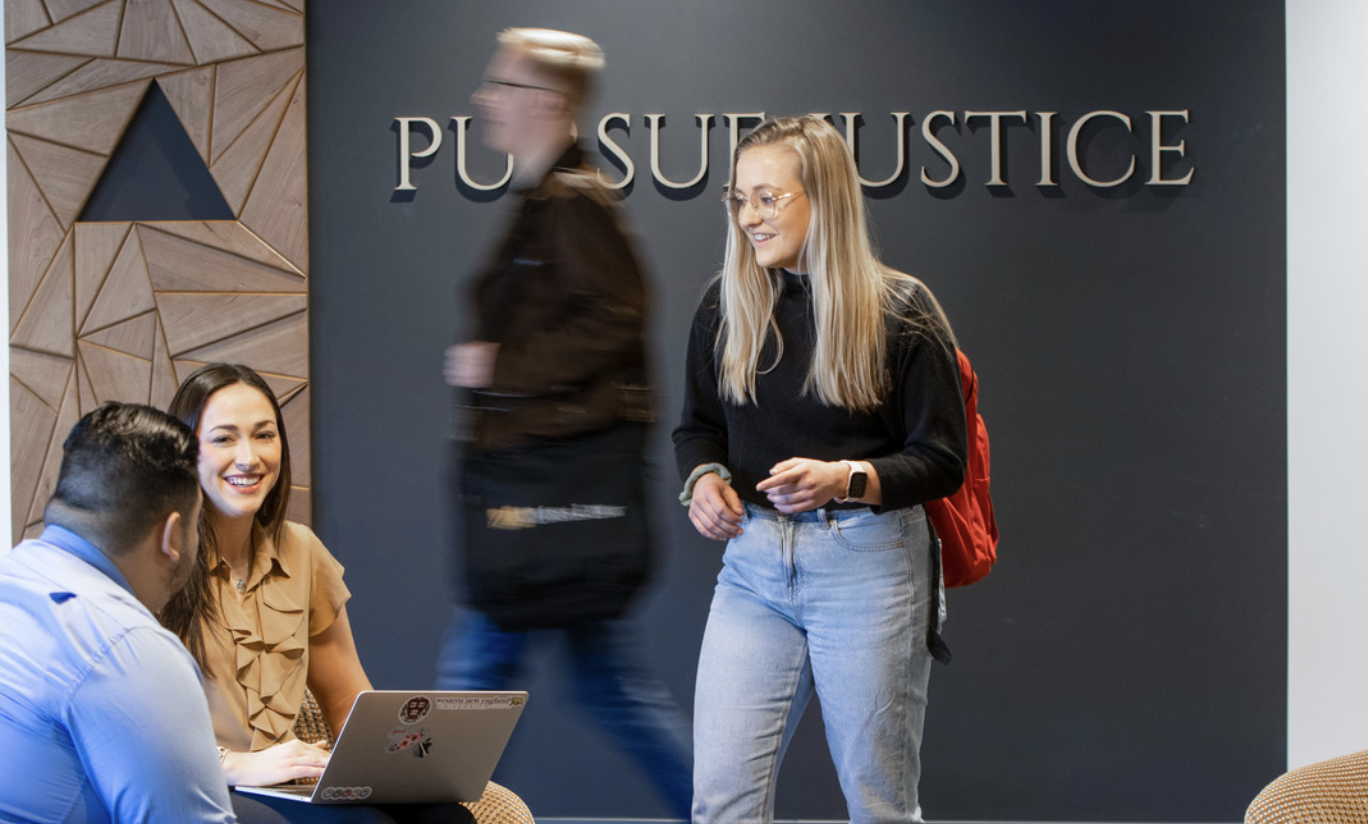 To learn even more about the impact of our students, faculty and staff on the Commonwealth, nation and world, please visit: