Siyuan Rao, biomedical engineering, has received a two-year, $70,000 Young Investigator Grant from the Brain & Behavior Research Foundation (BBRF) to develop optical probes needed to investigate the cellular mechanism of the neural circuits related to autism.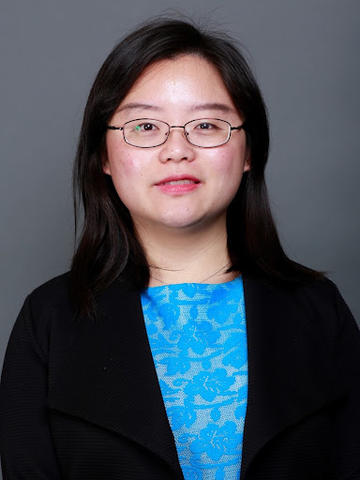 Rao is studying autism spectrum disorder (ASD) in animal models to understand the underlying relationship among gene expression, cellular activity and behavioral output in ASD. Her BBRF research is needed, she says, because there is a lack of minimally invasive neuroscience tools to investigate the neural circuitry mechanism of ASD in mice with little disruption on behavioral assessment.
"I am developing a toolset of engineering soft and stretchable optical probes that have the capability for real-time fiber photometry, mouse social behavioral assessment, and optical and pharmacological interventions," Rao says. Fiber photometry is a calcium imaging method for detecting neural activity.
UMass Amherst's Rebecca Ready, psychological and brain sciences, and UMass Chan Medical School Neurobiology professor Haley Melikian are Rao's mentors and senior collaborators under the grant.