Sally Linowski, associate dean of students, off campus student life and community engagement, has been appointed to the board of directors for the International Town Gown & Association (ITGA).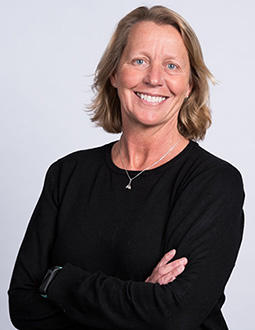 The International Town & Gown Association is the premier resource for addressing challenges, emerging issues and opportunities between and amongst institutions of higher education and the communities in which they reside.
The International Town & Gown Association strengthens town/gown partnerships by providing a network of professionals and resources, identifying and sharing promising practices, innovative solutions and professional development opportunities for municipal and university communities.
Linowsi brings 30 years of experience in higher education, specializing in public health approaches to improve campus and community life using evidence-based and coalition-based approaches, to her new role with the ITGA board of directors.