AMHERST, Mass. – The University of Massachusetts Amherst today announced that Kerri Thompson Tillett has been named associate vice chancellor for equal opportunity. Tillett will assume her duties on May 17, 2021.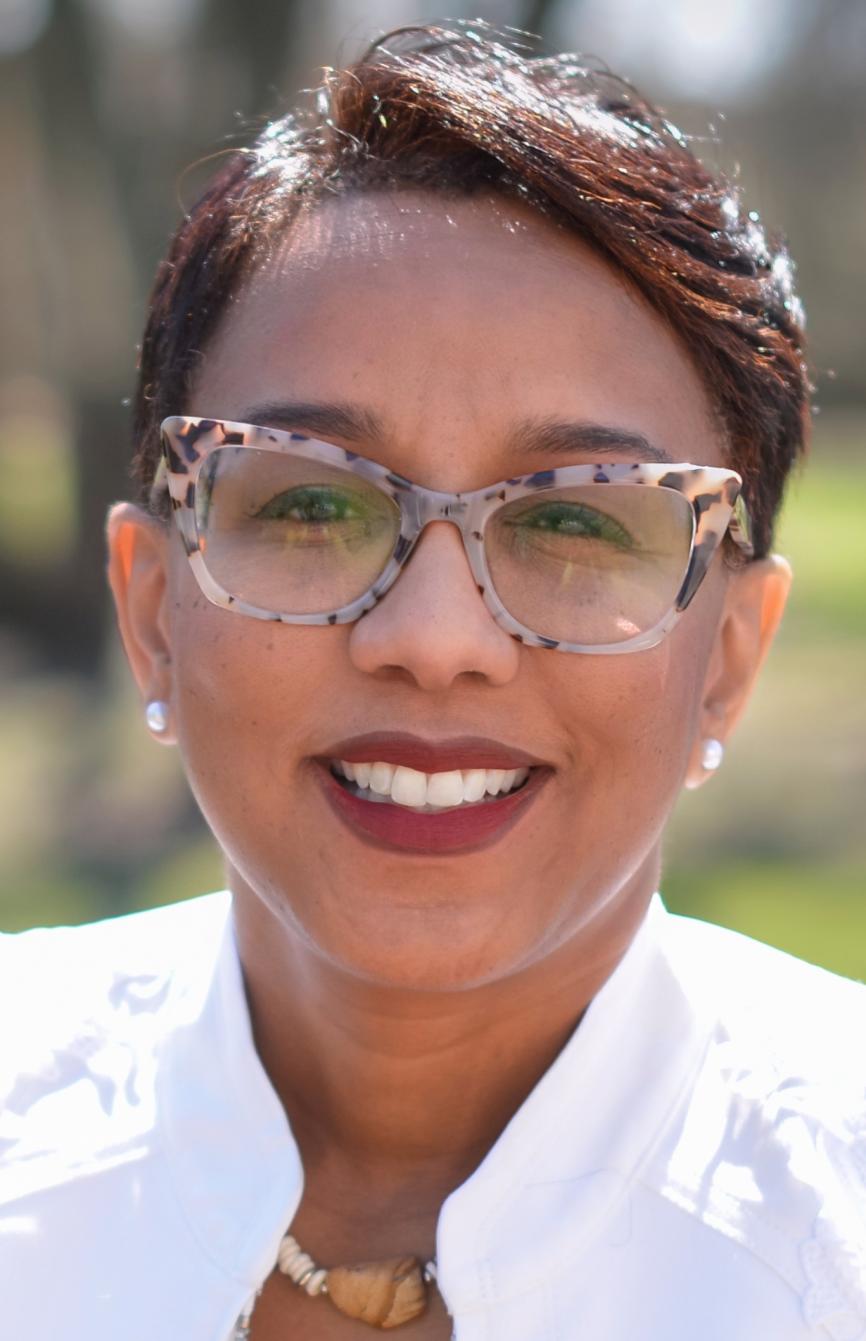 Tillett most recently was associate vice president for the Division of Inclusive Excellence at The College of New Jersey and has more than 15 years of experience in the equal opportunity space in large public organizations, including in the federal government and at the New Jersey Department of Transportation. A licensed attorney in Pennsylvania and Washington, D.C., Tillett will assume this newly created role at UMass Amherst and will lead campus efforts related to implementation of university policies concerning prohibited discrimination and harassment and will serve as the Title IX, Title VI, Title VII and ADA coordinator.
As associate vice chancellor, Tillett will lead the Office of Equal Opportunity, which is the office that investigates matters of discrimination, harassment and related retaliation. She will provide practical counsel and advice to senior leaders and other offices engaged in non-discrimination and harassment work.
Since 2011, Tillett has been doing similar work at The College of New Jersey, where she has led the college's Bias Education and Support Team, which includes reviewing and directing bias reports to the appropriate office, analyzing metrics and trends, and providing educational and other appropriate responses to bias complaints. Prior to her work at The College of New Jersey, Tillett worked for nearly six years at the New Jersey Department of Transportation as its equal employment opportunity officer. Prior to these professional experiences, Tillett worked as an attorney in both Washington, D.C. and Philadelphia.
Tillett received her bachelor's degree in political science from Vassar College, and enjoyed a year as an exchange student at Spelman College. She received her law degree from Tulane University School of Law. Tillett has been a member of the National Association of Diversity Officers in Higher Education and the College and University Professionals Association for Human Resources. She is also involved in several community organizations, including UrbanPromise Trenton (N.J.) and the diversity committee of Notre Dame High School in Lawrenceville, N.J. Tillett is a proud member of Delta Sigma Theta Sorority, Inc., and Jack and Jill of America, Inc.