Inauguration of UMass President Martin T. Meehan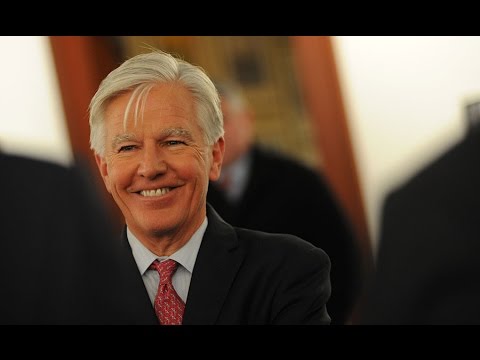 Marty Meehan: Innovation and Transformation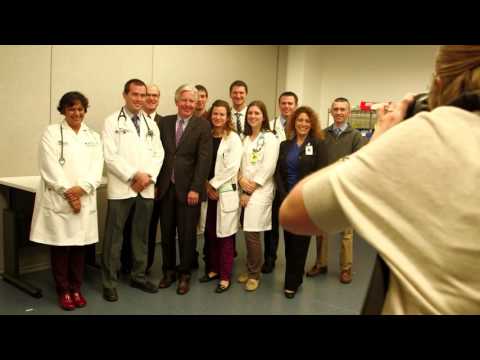 President Marty Meehan: Five Campuses, One Mission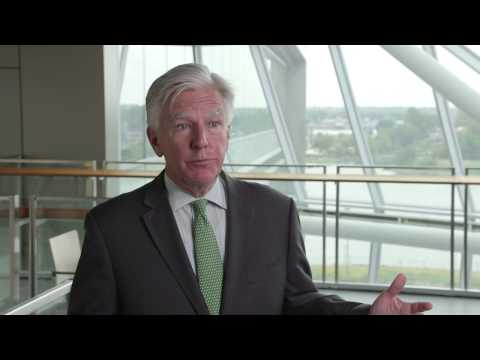 President Marty Meehan: Day 1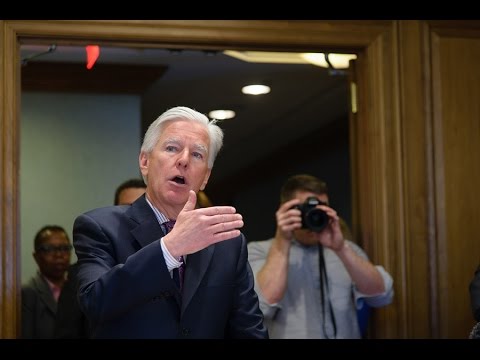 Marty Meehan: A New President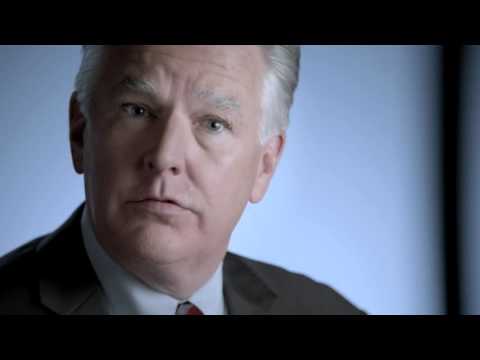 "Change" - Marty Meehan
Leading a University of Innovation and Transformation
Marty Meehan, the first undergraduate alumnus to become president of the UMass system, vowed to fight for a university that he called the state's most powerful higher-education force for social and economic growth at his inauguration ceremony on November 12.
A crowd of more than 450 gathered at the Edward M. Kennedy Institute for the United States Senate at UMass Boston as President Meehan, who took office on July 1, was officially inaugurated as the 27th president of the University of Massachusetts. The inauguration generated a record $1.7 million for student scholarships.
President Meehan called the state's public research university "the most important institution in Massachusetts in the critical areas of social mobility and economic growth," citing the five-campus system's role as "the academic institution that shapes our workforce" and "conducts the research that fuels the state's innovation economy."
Speakers at the event included Governor Baker, U.S. Senator Edward J. Markey, EMKI President Victoria Reggie Kennedy, Boston Mayor Martin J. Walsh, House Speaker Robert A. DeLeo,  Senate President Stanley C. Rosenberg, Chairman Woolridge, Lt. Governor Karyn E. Polito, and student Trustees Nolan M. O'Brien and Amanda Robinson. The UMass Amherst marching band, UMass Lowell Gospel Choir and UMass Dartmouth student Caiana Luse provided musical interludes.